Installations
Southern Shutter Services offers a complete, installation process for all roller shutter and roller door needs.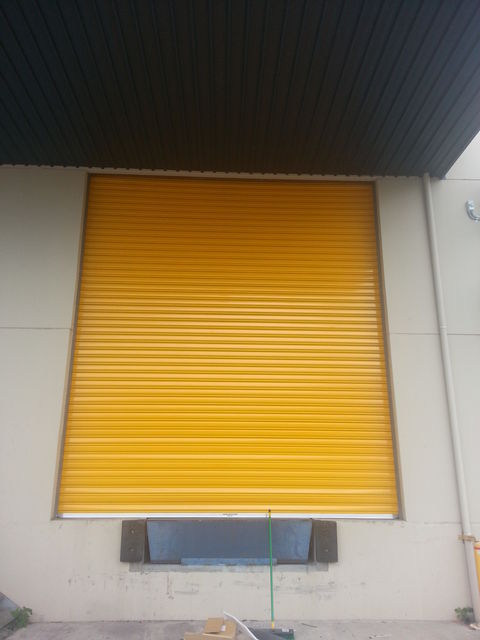 Removal and New Door Installation
Our specialty in the industry is removal and installation. We are unrivaled in our ability to remove old or damaged roller shutter doors and roller doors, regardless of the state of the building or the fixings, and then install new custom made roller shutter doors and roller doors. More often than not we will offer a solution. Please refer to our
Manufacturing and Sales
page to view the different products available for installation.
New Door Installation
Southern Shutter Services also installs roller shutter doors and roller doors on new buildings and sites. Our product and expertise allows us to install quality new doors in new openings in the most effective way possible. 
Door Relocation
Another service we offer is the relocation of doors. Often in the process of an extension or renovation, some doors are no longer needed in their current location, and at the same time new openings are created which need the security and practicality of a roller shutter door. If deemed practical and safe by our technicians, we can relocate a redundant door in to a new opening. This can be a very practical and cheaper alternative to installing a new door, which we specialise in.
Form Openings
Southern Shutter Services can also form openings in warehouse/factory walls for the purpose of installing a new door. All openings created are structurally sound and come complete with colourbond flashing to suit the opening. Once the opening has been completed, we can then install one of our roller shutter or roller door products.